Today, CAULIPOWER is thrilled to announce our latest meal hack - the only baked not fried chicken tenders with a golden, crispy coating, packed with cauliflower and other gluten-free goodness. Available in Original & Spicy(ish), which includes a lil' kick with some zesty spices. Say hello to the New Chick On the Block.
You'll find CAULIPOWER Chicken Tenders in the freezer aisle just in time for back to school this September and be wowed by their category-busting nutritionals; the entire 14oz. bag is only 480 calories (Yup. We're serious!) and we've made sure they have the lowest fat (86% less) and lowest calories (46% less) of all sixty products currently available at your grocery store1. But we didn't stop there. They also have zero saturated fat, zero added sugar, 30% fewer net carbs, 22% more protein, and 21% more fiber than the category average1.
These tenders are not the ones you feel guilty sneaking off your kids' plates. Finally, there's an option that you can feel good about feeding your family or keeping entirely for yourself!
We've already health-hacked pizza, tortillas, sweet potatoes and now chicken tenders. Why?
To be honest, we got fed up waiting for the industry to improve our favorite foods, so we decided to start a vegolution by bringing your favorite meal hacks to life. We saw millions of recipes for cauliflower crust pizza on social, but none in the freezer section. We found lots of ways to make cauliflower tortillas, but zero in retail. We discovered thousands of Instagram posts from people using sweet potatoes as a bread replacement, but again - you guessed it - none available to those of us who simply don't have the time.
Millions of us have been looking for ways to "healthify" tenders by creatively coating and baking them, so all we did was make it easier. Oh, and did we mention they are incredibly delicious? Please join us in welcoming CAULIPOWER Chicken Tenders to our family of faves.
At CAULIPOWER, we believe people should never have to choose between convenience, taste, and nutrition when they reach for their favorite foods.
We believe everyone deserves wholesome meals at the speed of life, easily accessible and absolutely craveable.
We believe in celebrating the magic that vegetables can do and that the only thing precious about meals should be the people we choose to share them with.
Like pizza, America has long had a love affair with the chicken tender. We just think it's time you had one that loves you back.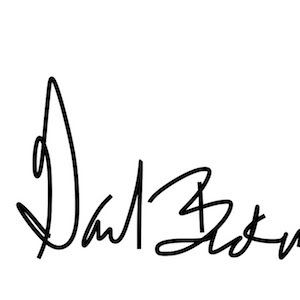 1 SPINS frozen, breaded tenders, strips, and nuggets, total US, 52 WE, 3/24/2019